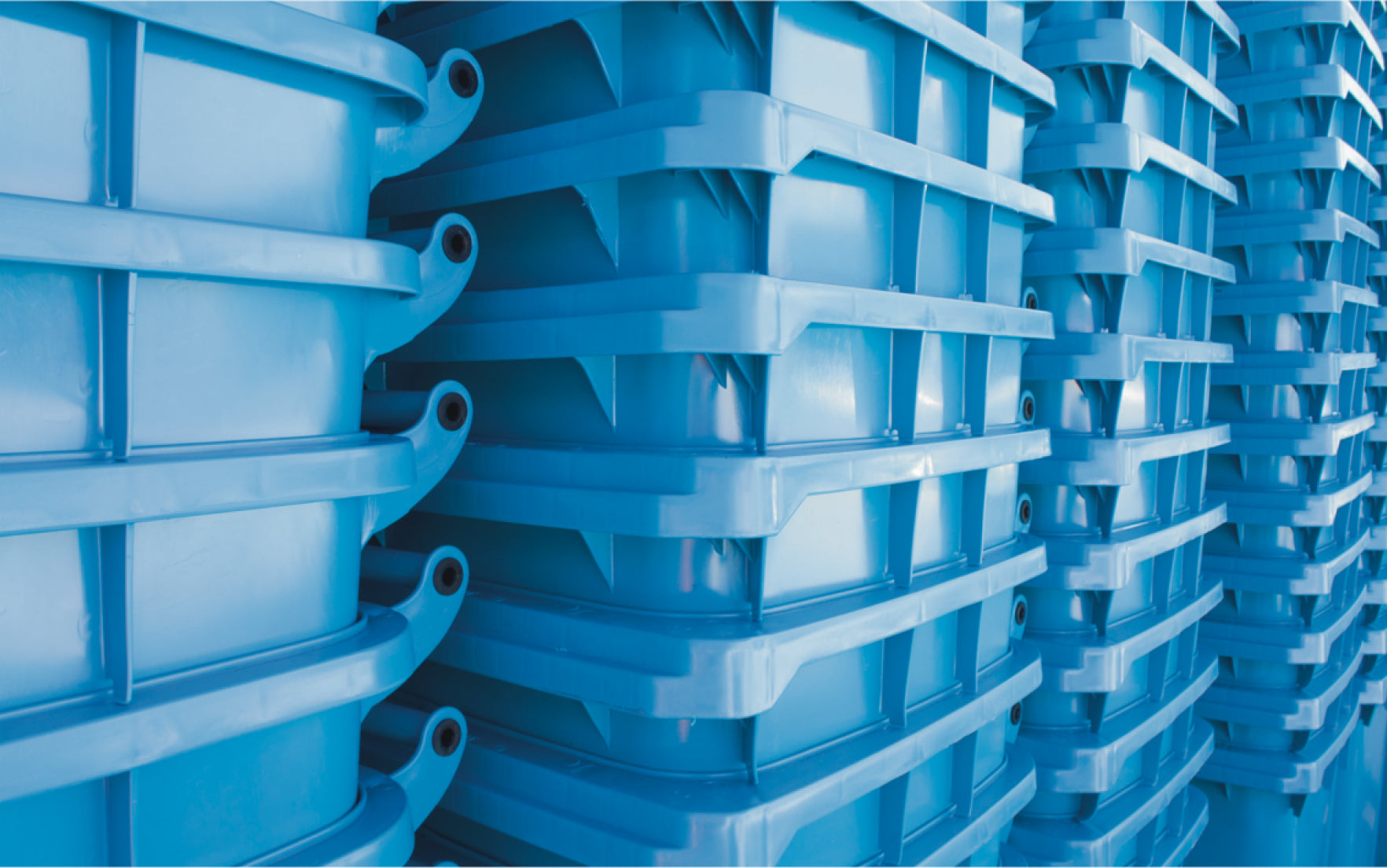 Commitment to Quality
Throughout the plastic production process we perform complete testing and quality assurance. Depending on the product we will simulate real-world loads during the design phase, make pre-manufacturing scale models, and perform impact/load/drop/use-case tests before finished products are approved to leave our factory. This means that our final products exceed the industry standards for safety, material quality and durability.
The Designers Institute of New Zealand
NZ Packaging Associated Supreme Design Award.
New Zealand Best Awards
Best in Category - Product Design - Industrial Design Business excellence awards by Auckland City Council Excellence in Manufacturing Excellence in Exporting.
Packaging Council of New Zealand
Excellence in Innovation and Design Excellence in Environmentally Acceptable Packings Systems
Award Winning
With over 40 years of experience with NZ and Australian companies, our team can design, mold or source virtually any plastic product. Our world-class designers thrive on designing cost-effective products and using innovative solutions to solve unique industry problems. As experts in all things plastic design our robust products have seen some attention:
Committed to creating remarkable plastic solutions that go beyond what you desire.
Brian Wilson
GM Turners logistics
"Rotaform developed our folding crates using a global supply chain including California, Italy and Thailand. Saved over 50% on our freight costs"
trusted by many
We have created plastic products from wheelie bins, to folded bins for some of New Zealands most established companies.
SHOP IN STORE
Visit Our Showroom
59 Montgomerie Rd,
Mangere,
Auckland 2022
View in maps
Opening Hours
8am - 4.30pm Mon - Friday
Closed Saturday - Sunday

Showroom Orders received after midday may be unavailable for collection same day due to warehouse capacity.
We are here to help
For general inquiries or questions regarding sales or press, please leave your contact information below and we will get back to you as soon as possible.
Head Office
59 Montgomery Rd, Mangere,
Auckland 2022
Send a message to our experts