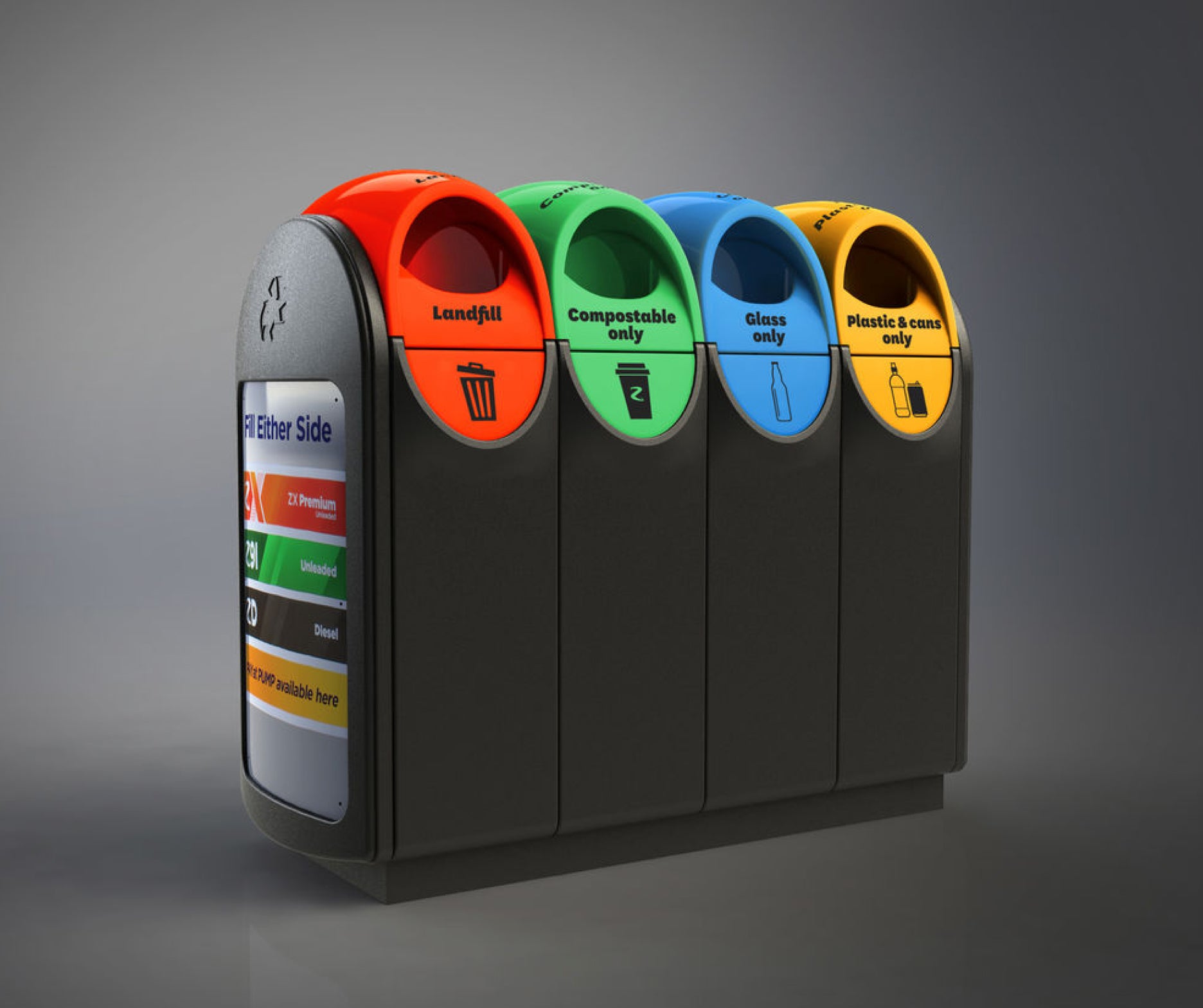 Who We Are
Rotaform is full of smart, driven people who care a lot more about getting the job done well and the maintaining relationships we build. Our people are a valuable extension of our clients' project teams and as a result, our people are the primary reason our clients would recommend Rotaform to others.
Our "one team" perspective breaks down silos and helps us engage equally effectively from executive engineers and project managers to front line staff. Our collaborative working style involves a lot of communication. Yes, we are eager to talk to our clients, we are eager to follow up on projects, and we strive to build relationships based on teamwork, trust and a willingness to make things happen.
We work hard, but don't take ourselves too seriously and also enjoy having a laugh. Our team is what makes us tick.
Get support from our industry experts
SHOP IN STORE
Visit Our Showroom
59 Montgomerie Rd,
Mangere,
Auckland 2022
View in maps
Opening Hours
8am - 4.30pm Mon - Friday
Closed Saturday - Sunday

Showroom Orders received after midday may be unavailable for collection same day due to warehouse capacity.
We are here to help
For general inquiries or questions regarding sales or press, please leave your contact information below and we will get back to you as soon as possible.
Head Office
59 Montgomery Rd, Mangere,
Auckland 2022
Send a message to our experts