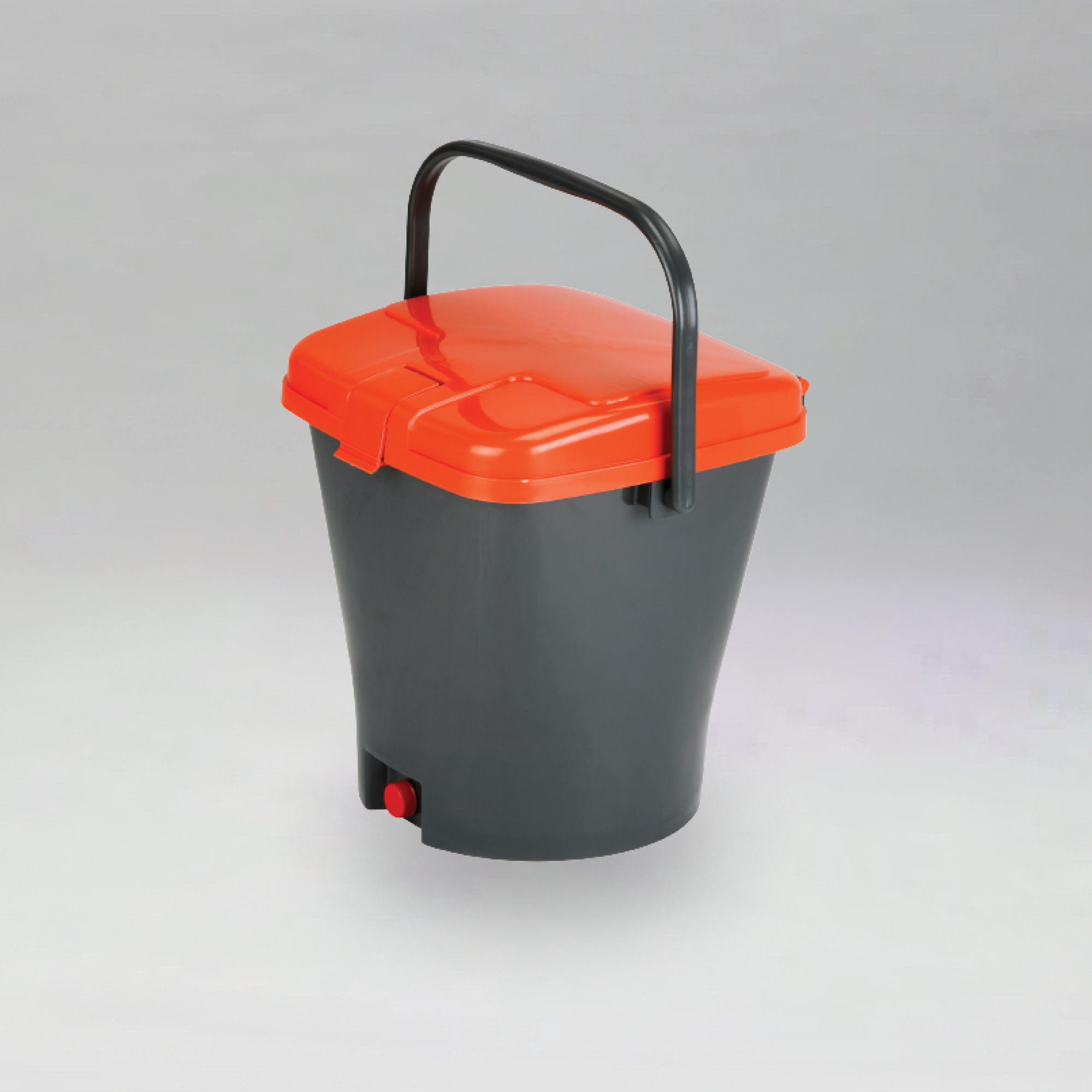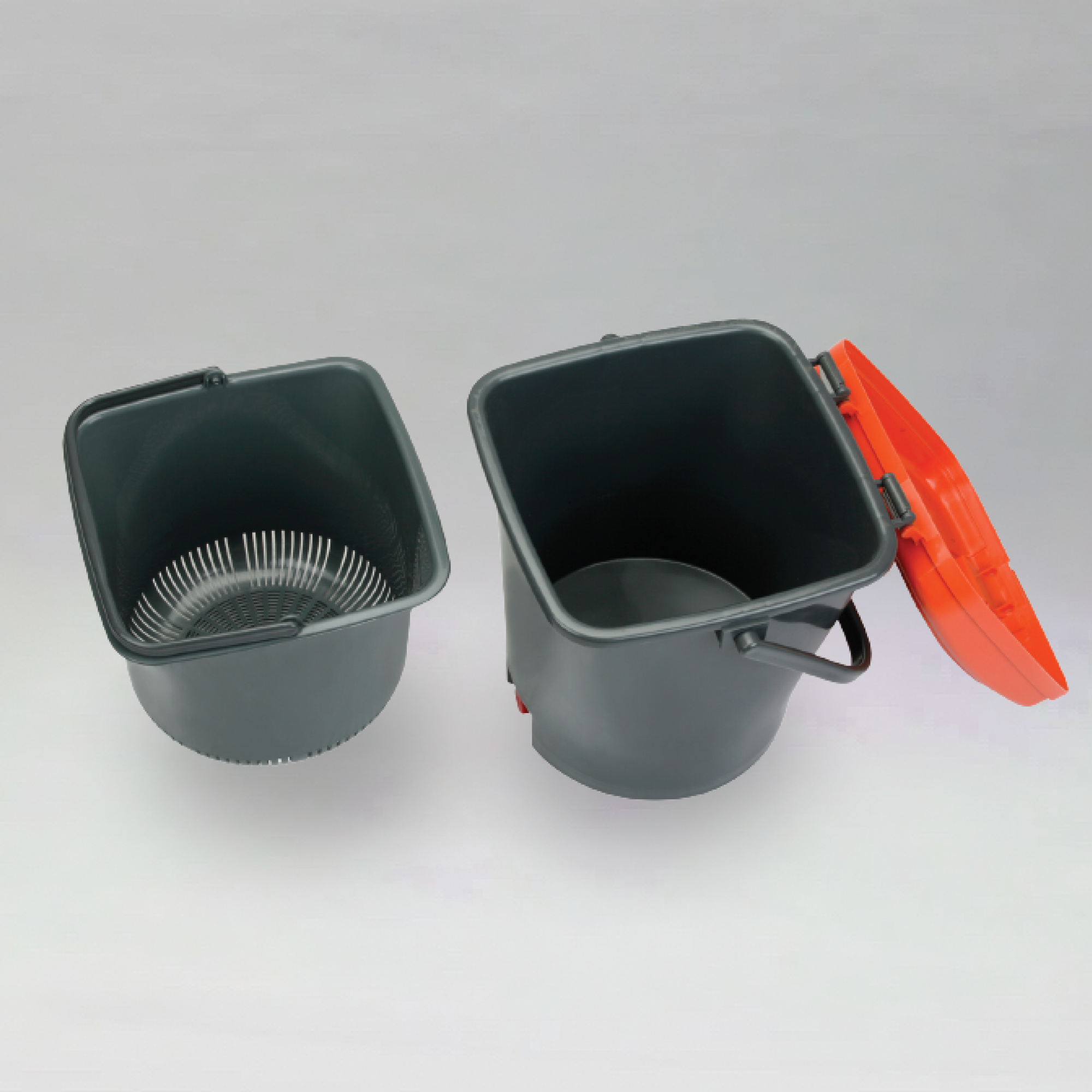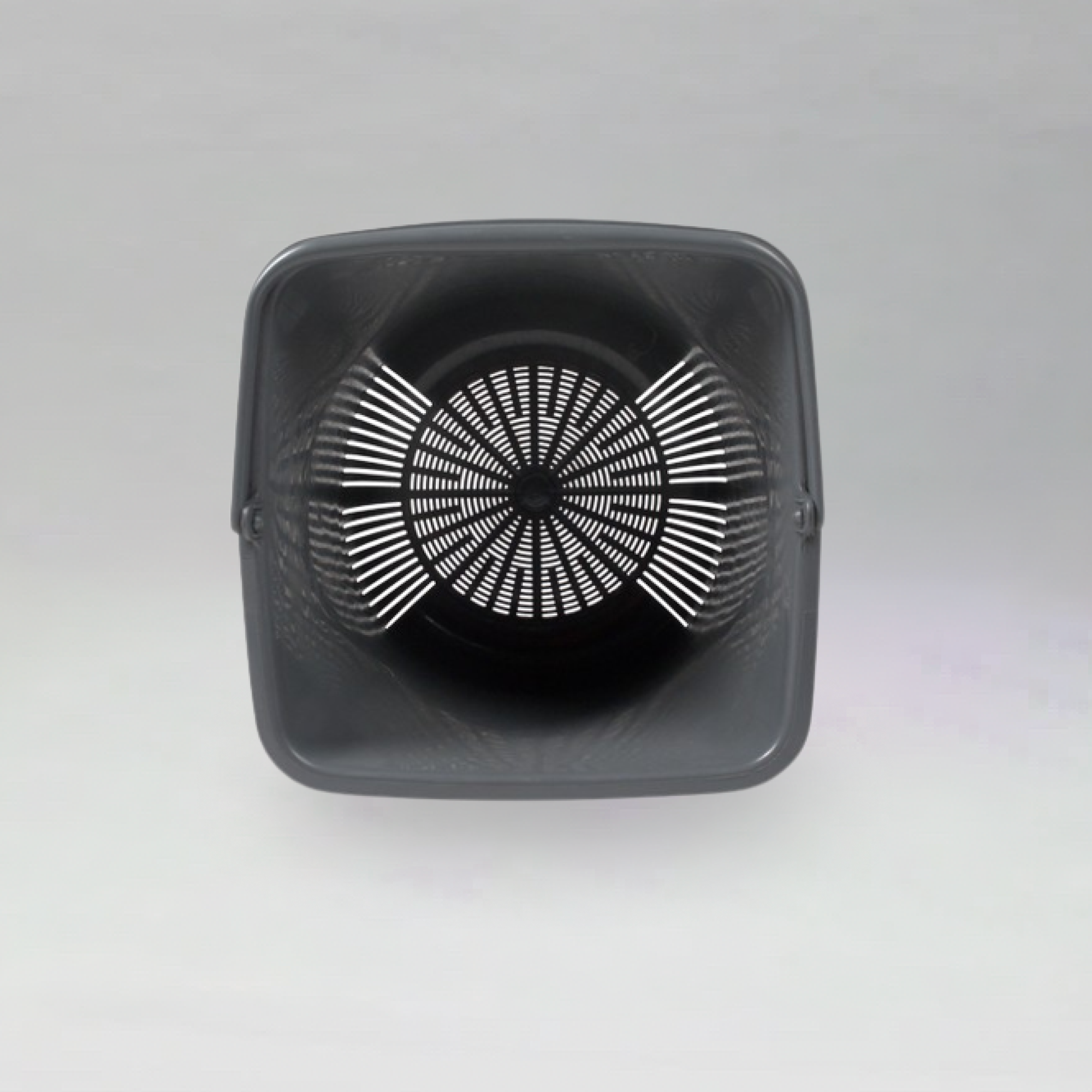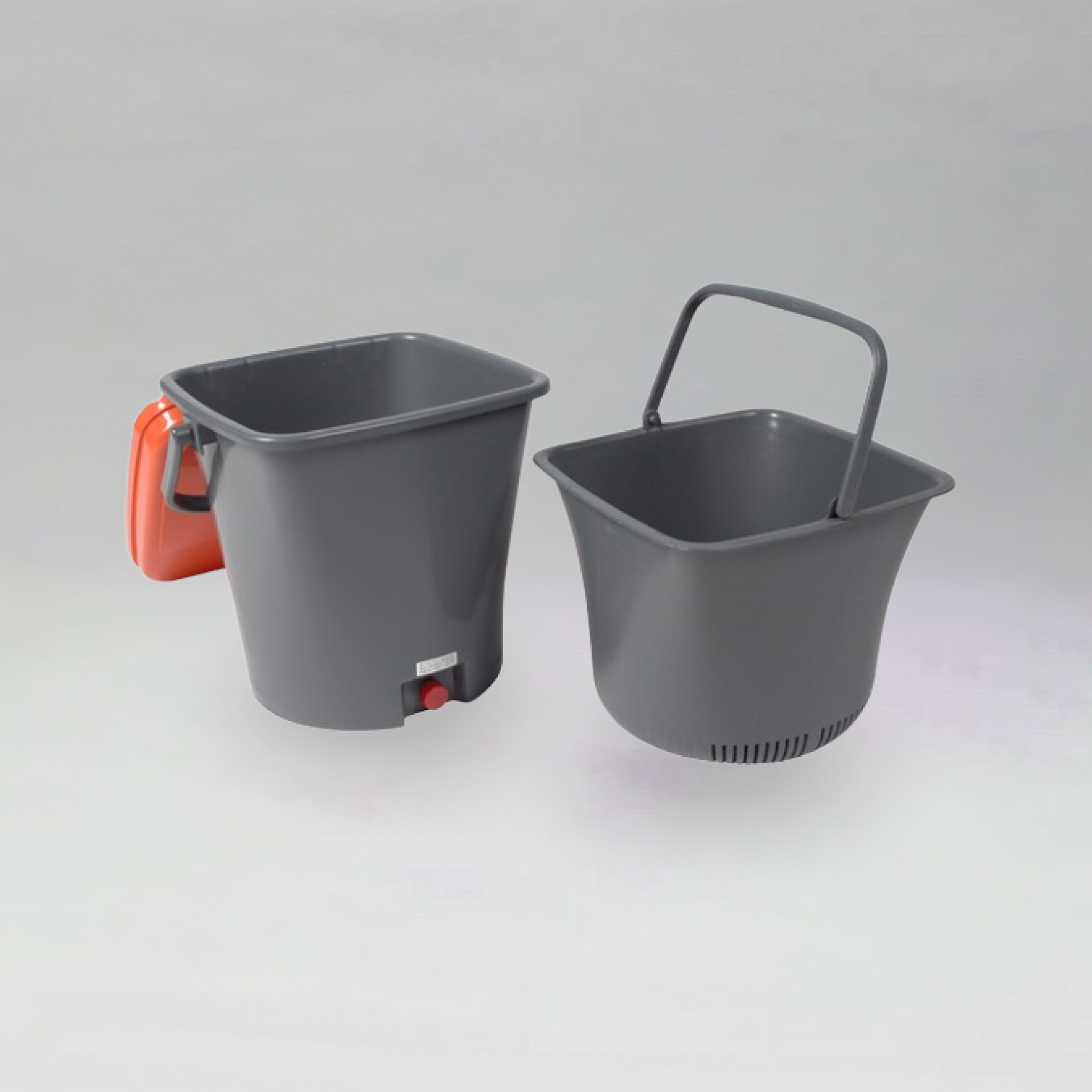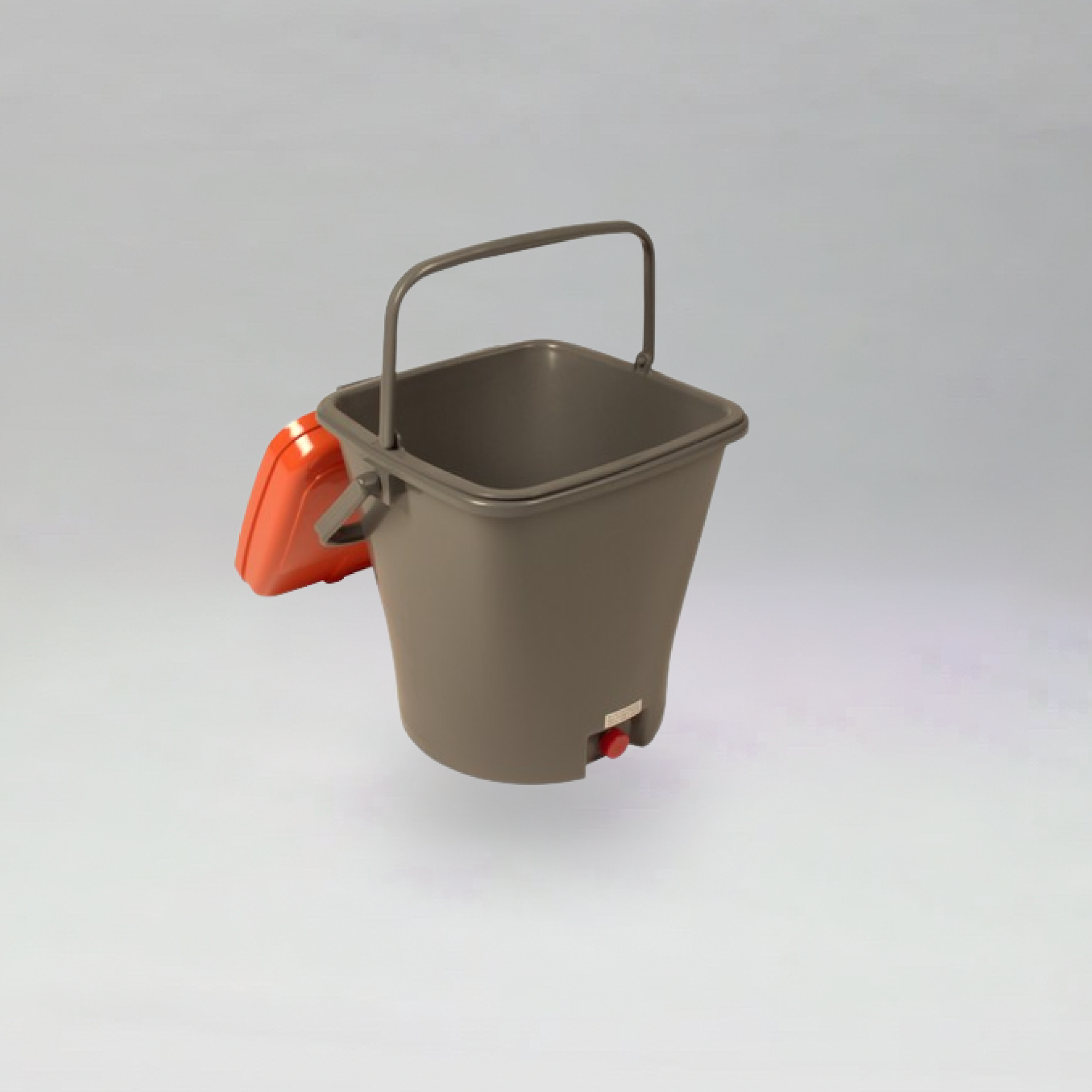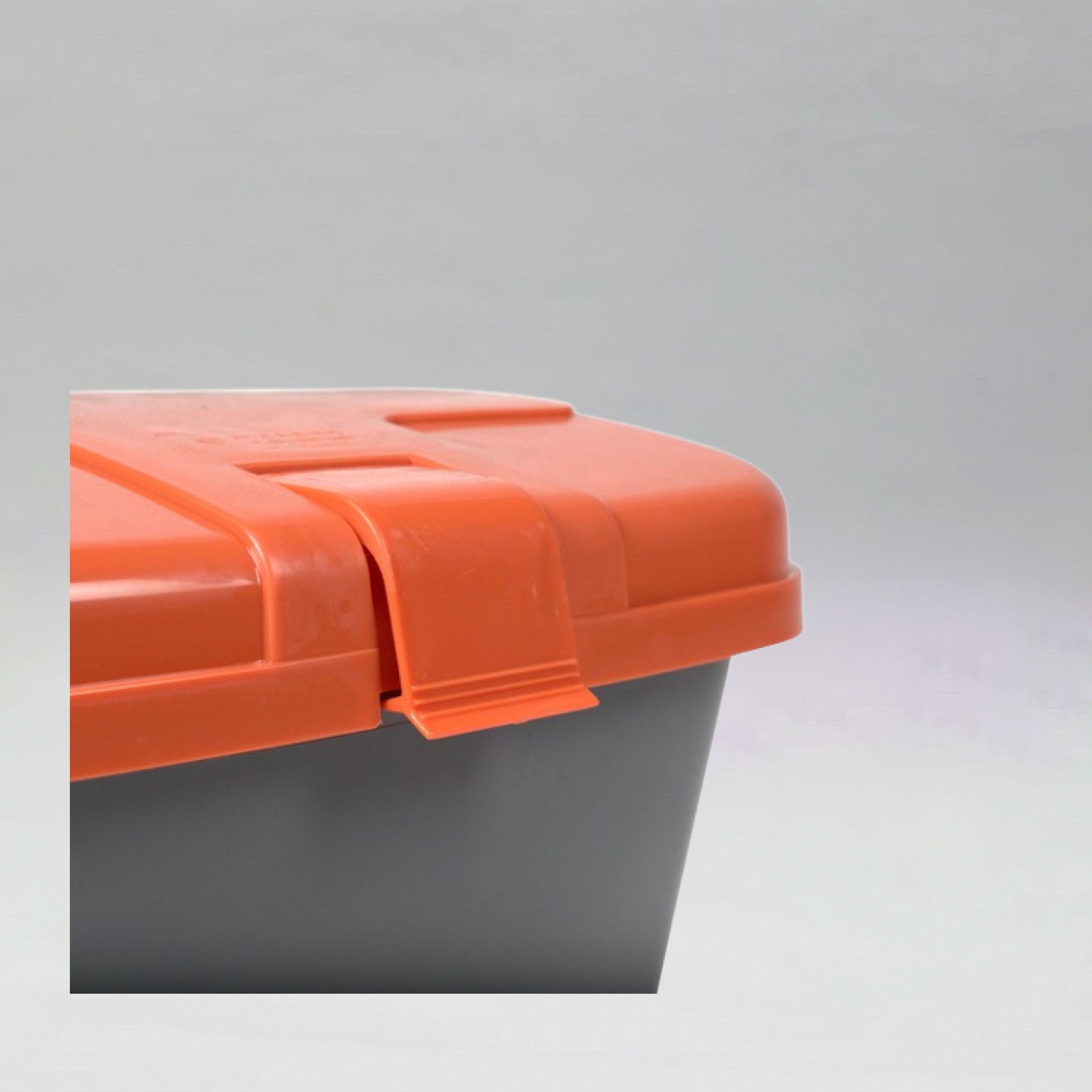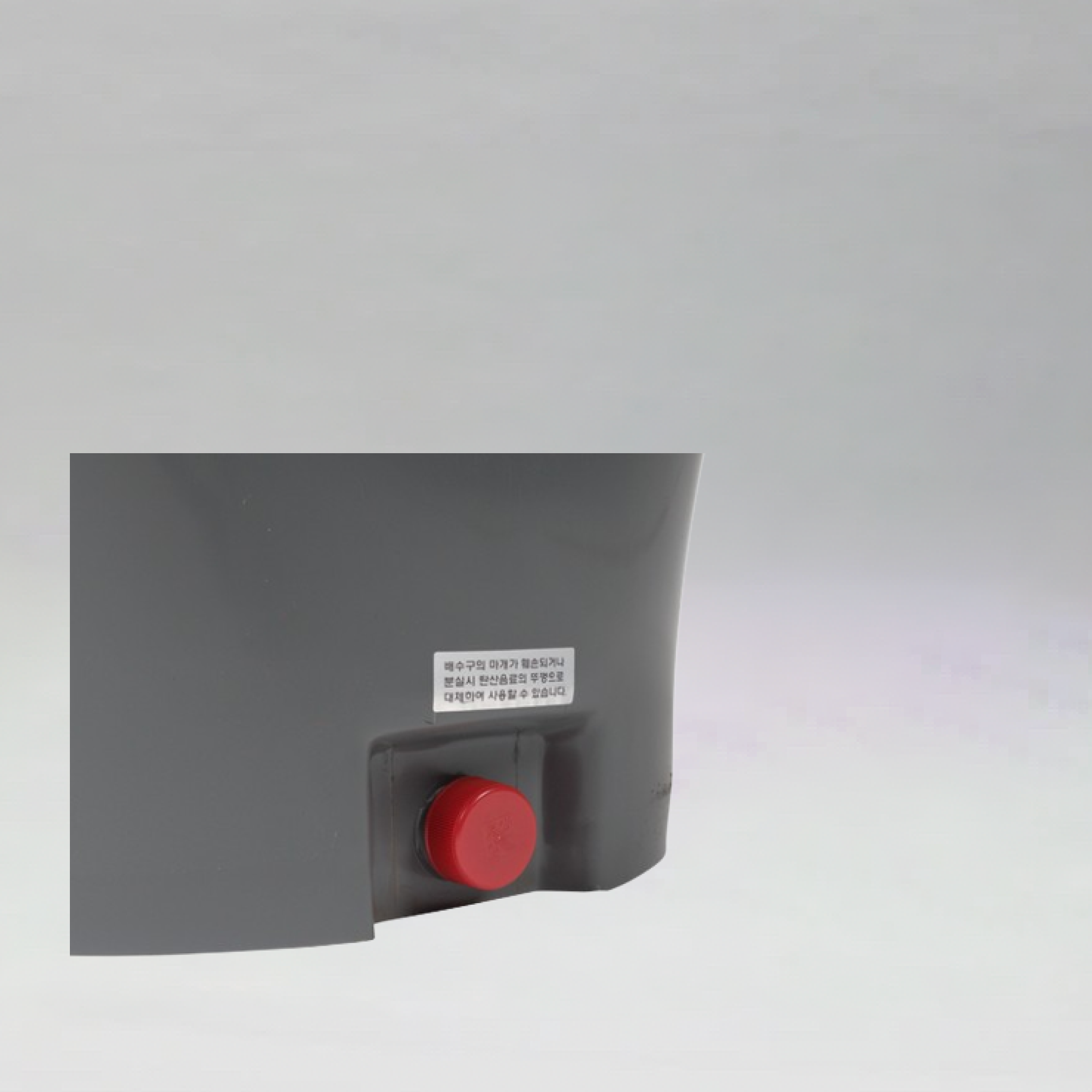 IWCB25B
Bokashi Compost Bin
---
Access bulk pricing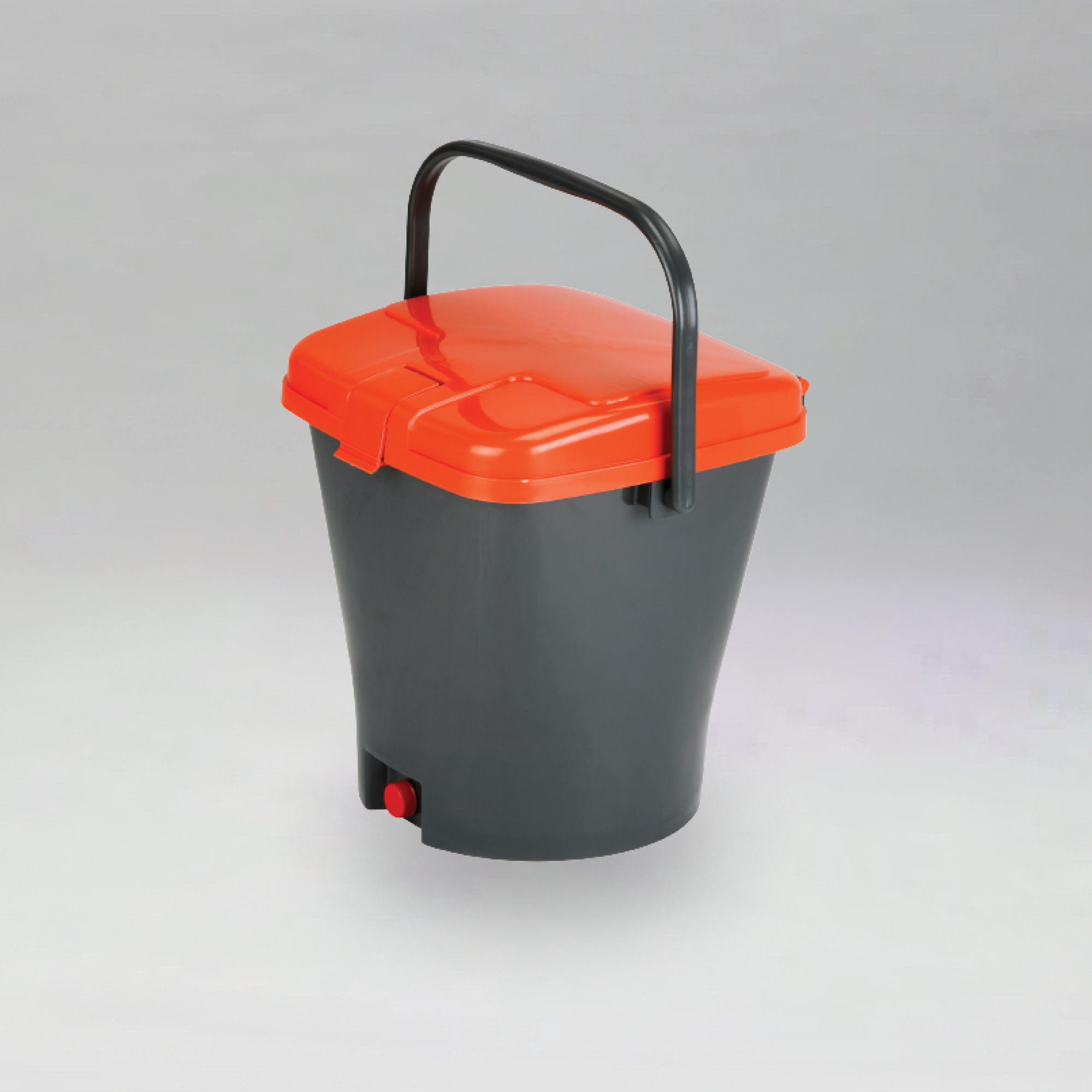 Product Description
The Bokashi Compost system works organic materials and enables all kitchen waste to be safely composted. These bins are specially made with the Bokashi process in mind. The solid waste is composted down and the nutrient-rich liquid is collected at the bottom to use (diluted) as a super fertiliser, the remaining waste can be put into your existing compost bin or dug into the garden.
Size
Two sizes, 10 Litre and 20 Litre - the 20 Litre bin is suitable for 3-4 person households.
Features
Airtight
Removable inner basket for ease of cleaning
Drain for easy draining of the liquid
 Benefits
Recycles meat, bones, dairy and food scraps right in your kitchen!
Air-tight lid controls odours and flies
NO unpleasant smells and NO turning required
Store under the kitchen sink for easy access
Great for the environment
| | |
| --- | --- |
| Features | |
| Benefits | |
| Size | |
| Diameter | 300mm(bottom) |
SHIPPING & DELIVERY
Your order will be shipped within 48 hours, typically between 9am - 4pm. Shipping costs and timeframes will differ throughout NZ. For more info on shipping and delivery contact us on 09 275 2144.
| | |
| --- | --- |
| Document Process | 48 hours |
| Shipping Time | 9am - 4pm |
| Shipping Cost | Differ throughout NZ |
| Other | Contact us on 09 275 2144 |
FAQ's
Have a question? We are here to help.
Our customer support is available Monday to Friday: 8am - 8.30pm
Average answer time: 7 mins
Are your prices GST inclusive?

All our prices are GST exclusive. You can view the GST and shipping charges on the checkout page.
Do you offer bulk discounts?

Yes we do. You can add your selected amount and click "Add to cart" to view your final discounted price. If you are after any further discounts for items in larger quantities, please call us on 09 275 2144 or email sales@rotaform.co.nz to speak to our reps.
Are all your products in stock?

Most of our products are always in stock, however in the event that your product is not available, we will phone and email you and advise you of any items that might be out of stock and when they will be back in stock.
How do I view what's in my shopping cart?

To view what's in your shopping cart, click on the "Cart" icon in the upper-right corner of the webpage. Once you click on on the Cart icon you should be able to change the number of units you're after, remove your selected product and check the GST inclusive amount.
What are my payment options?

We accept all types of major credit cards including Visa, Mastercard and American Express.
Can I place an order by phone?

We do accept phone orders. Contact our Auckland-based factory on 092752144 to place an order now.
What is your Returns policy?

To be eligible for a refund, you must contact us to cancel your order at least 4 business days before the date of delivery specified in your order. Unfortunately, we do not offer refunds once your order has been handed to our courier for delivery.
TRUSTED BY MANY
We have created plastic products from wheelie bins, to folded bins for some of New Zealands most established companies.
Dedicated to a Better New Zealand
We believe longer lasting plastics and returnable packaging is key to reducing waste. That means we focus on supplying higher quality materials, durable designs, easily reparable plastic products.